Some of the best ways to boost brain power include listening to music, reducing stress, sleeping well, exercising more, teaching others, seeking out new interests, doing brain puzzles, reading, breaking routines, writing by hand, having sex, and altering your diet to include celery, chocolate, pollen, spinach, beets, bananas, walnuts and turmeric.
Brain Power
For millions of years, human beings and our ancestors have benefitted from the miraculous functioning of our brain. Self-awareness, reasoning, logic, memory, knowledge retention, and dozens of other brain activities have brought us to where we find ourselves today, but that isn't enough for everyone! The fact is, we don't use anywhere near the capacity of our brain's processing power, and just like any other muscle, our brain can get out of shape and lackadaisical. Furthermore, certain habits and behaviors can negatively impact the brain's ability to function at its full potential.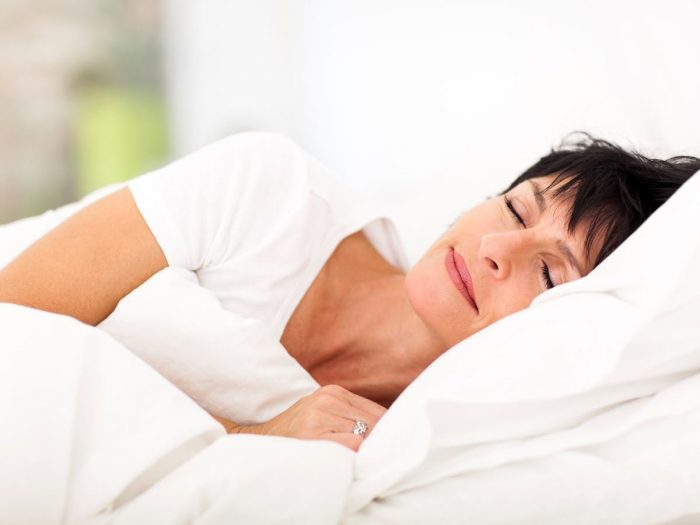 The brain is essentially a supercomputer – better than real computer that we've created thus far – and we need to make sure that all the parts are working effectively. By ensuring the right mix of nutrients, protecting the brain from damage, and continually "flexing" the brain's muscles, we can ensure that our cognitive abilities remain intact. We can even push our mental limits through behavioral, psychological, dietary, and physical habits, many of which you may already do! Let's take a closer look at these 20 remarkable tips to boost brain power!
 Tips to Boost Brain Power